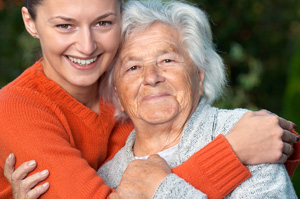 Establishing a Fund is a simple process. By initiating contact with the Brant Community Foundation, our advisors will discuss the many options available and then assist with the preparation of a Fund agreement. This agreement will be tailored to your interests. Should your interests change over time additional Funds can be created to achieve alternative charitable purposes. A new gift agreement will be created for each new Fund.

There are minimum gifts required to establish certain types of Funds. Donors can however create the Fund with an initial gift and pledges that will meet the Fund minimums over the next four years.

Fund names can be created in the donor's name, in tribute to someone who the donor wishes to honour, or a descriptive name about the Fund's purpose.