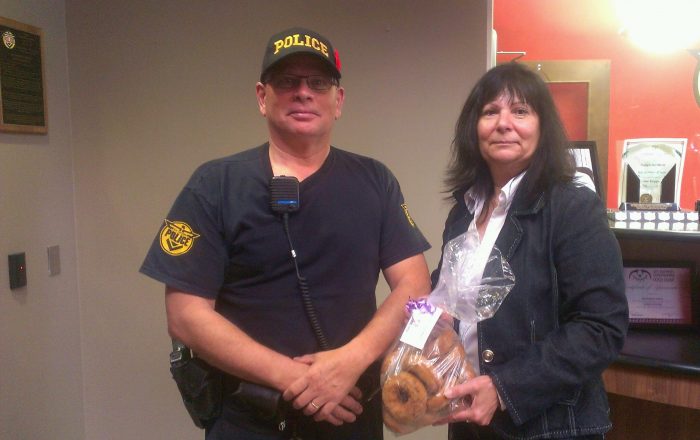 What is the Foundation?
The Brant Community Foundation acts as a catalyst for donors by managing permanent funds and providing grants to charities in Brantford and Brant County. We are the trusted Administrator for the City of Brantford's annual $750,000 City Grants.
Why Choose Us?
The Brant Community Foundation provides you with an opportunity to make a lasting difference in your community and to help shape its future through donations which support various charities.
Ways to Give
The Brant Community Foundation accepts donations to any established fund, such as community funds, in-memoriam funds, and funds benefiting seniors, youth, and the environment, among others.
We bring donors to the table as community builders
We have a broad view of our community and its needs
We are committed to long-term investments to support our community
Our goal is to be an integral and vital organization involved in all facets of our community.
Learn More
What's happening at the Foundation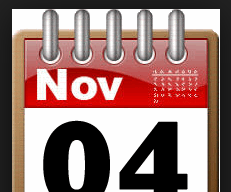 Random Act of Kindness Day – Novem...
Mark your Calendars for November 4th! In our crazy, over-scheduled worlds, we rarely take the time to slow down and reflect on how fortunate we are to live in a community such as ours...
Learn More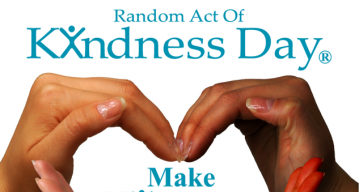 Celebrating Random Act of Kindness Day a...
Six Nations Police were recognized and thanked for their tireless service during Random Act of Kindness last year.  The Police station is sure to be on the rounds this year as even more volunteers...
Learn More
Community means so much to so many. Help build yours.