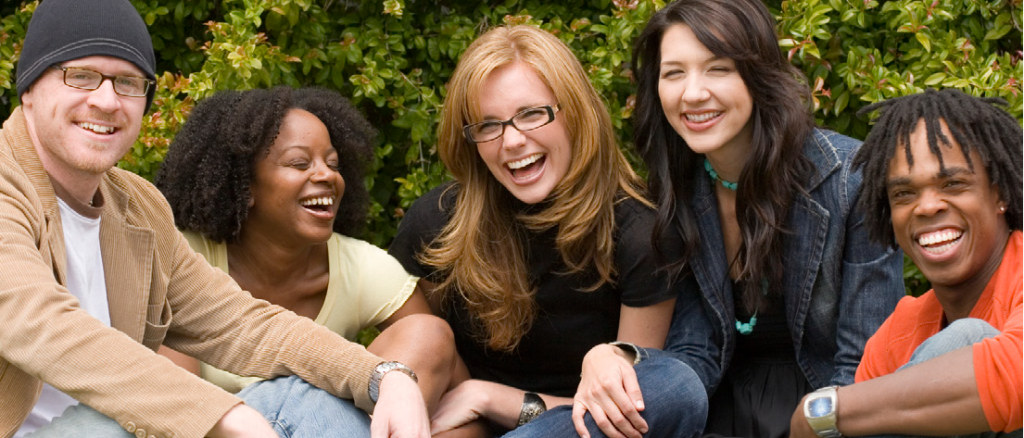 Building a better community through our grant program
The Brant Community Foundation is interested in initiatives that inspire change and make a difference. Preference will be given to applications that:
address root causes;
fill a gap or meet a need in the community;
support capacity building to strengthen the organization and help them fulfill their mission;
promote collaboration and sharing among agencies to reduce duplication of services.
In assessing requests, the foundation looks at organizations that show fiscal responsibility, have a committed volunteer board, represent the community they service and have the capacity to carry out the work. Applicants must demonstrate how their initiative will benefit the community and how the project will be funded beyond the grant from the Brant Community Foundation.
Grants from the Brant Community Foundation must be made to qualified donees or organizations sponsored by a qualified donee as stipulated by Canada Revenue Agency. Qualified donees are organizations that can issue official donation receipts for gifts that individuals and corporations make to them. Visit the Canada Revenue website at http://www.cra-arc.gc.ca/chrts-gvng/dnrs/menu-eng.html for more information.
The applicant organization's Board of Directors must be based in the City of Brantford, the County of Brant, Six Nations of the Grand River and Mississauga of the New Credit.
What we do not fund:
Generally grants will not be considered for the following purposes:
capital campaigns
research purposes
deficit funding
sponsorship of events
endowment
exchange programs
purchase of land and/or buildings
grants for sectarian, religious, or political purposes
travel & conferences
any expenses incurred prior to the Brant Community Foundation's decision date.
When can you apply?
The Brant Community Foundation accepts grant applications before the second Friday in October each year. Please contact local school boards for scholarship / bursary deadlines.
Grant criteria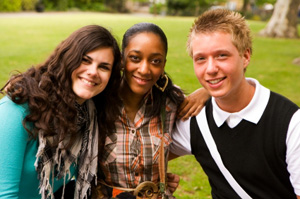 Grant application guidelines are included in the application form. Please ensure that you have a current grant application form. We ask that you carefully review them before submitting an application. Your organization should verify that it qualifies for the grant program prior to submitting an application. If you have questions about eligibility or criteria, please contact our office by phone 519-756-2499 or by email.
Final reporting and recognition
A formal Agency Grant Agreement will be signed by each successful applicant.
Successful applicants will be expected to give public recognition to the Foundation (unless agreed upon by the Foundation).
A Final Report is required from all successful applicants no later than the date specified on the Agency Grant Agreement. Criteria will be provided by Brant Community Foundation. Late or incomplete final reports can affect future grants.
To apply for a grant
Download, complete and mail to us the Grant Application and supporting documents. To receive the form by mail, please contact us. Only applications received before the deadline date will be reviewed.
Please mail your application and supporting documents to:
Brant Community Foundation
30 Brant Avenue
Brantford, ON N3T 3G6
If you have any questions, please call 519-756-2499 or by email: info@brantcf.ca
BCF 2018 Grant Application Form (Word)
BCF 2018 Grant Application Form (PDF)
---
In addition to distributing our own grants, the Brant Community Foundation is under contract with the City of Brantford to review and distribute Municipal Grants.
The Brant Community Foundation reviews and administers the City of Brantford Grants program on behalf of The City of Brantford. Information on the City of Brantford grants program can be found here.
City Grant Forms:
2018 Community Grant Program Application FILLABLE FORM
2018 Community Grant Program Application NON-FILLABLE FORM
2018 Community Grant Program Application BUDGET SECTION ONLY
City Grants:  Emergency Funding Applications
City Grant 2018 Emergency Funding Application Form (Word)
City Grant 2018 Emergency Funding Application Form (PDF)
City Grants: Organization Capacity Funding Applications
Organization Capacity Funding Application 2018 (Word)
Organization Capacity Funding Application 2018 (PDF)
City Grants:  Grant Evaluation Forms
City of Brantford Operational Grant Eval. Form 2018
City of Brantford City Services Special Event Form 2018
City of Brantford Capital and Seed Grant Eval. Form 2018